Established in the UK in 2012, ORLIMEX is a leading European products innovator, specialising in the supply of composite products. We are the largest supplier of FRP in North America and our products have been embraced and used in various projects throughout Europe and North America.
Now under our ORLITECH brand, we have launched a range of composite mesh and bars to the UK market, we not only see this as the modern sustainable alternative proposition to traditional steel mesh, but a complete game changer for use in construction.
We believe our composite product range offers a real alternative to steel, it can be used in many applications including; flooring, precast concrete tanks – wall panels, precast stone and concrete in specific road construction, more specifically, ORLITECH mesh offers a solution for an industry which is constantly under pressure to build and deliver projects faster, more efficiently, greener and cost-effectively.
OUR GROUP
At the moment Orlimex Group is made out of the following branches:
Global integration, understanding of the developing world markets, specialization in plywood, self-operated logistics and sustainable financial services provides a guarantee to our clients of our ability to supply the best materials for each individual order to any destination worldwide under the best delivery conditions.
OUR MISSION
Our team of experts increases partners' competitiveness by providing best service and sharing our passion for wood. Worldwide.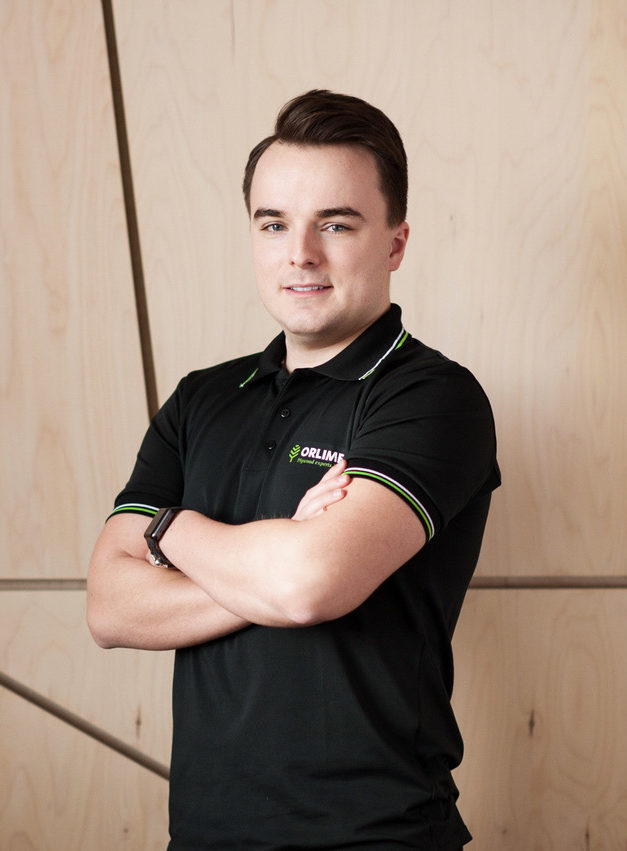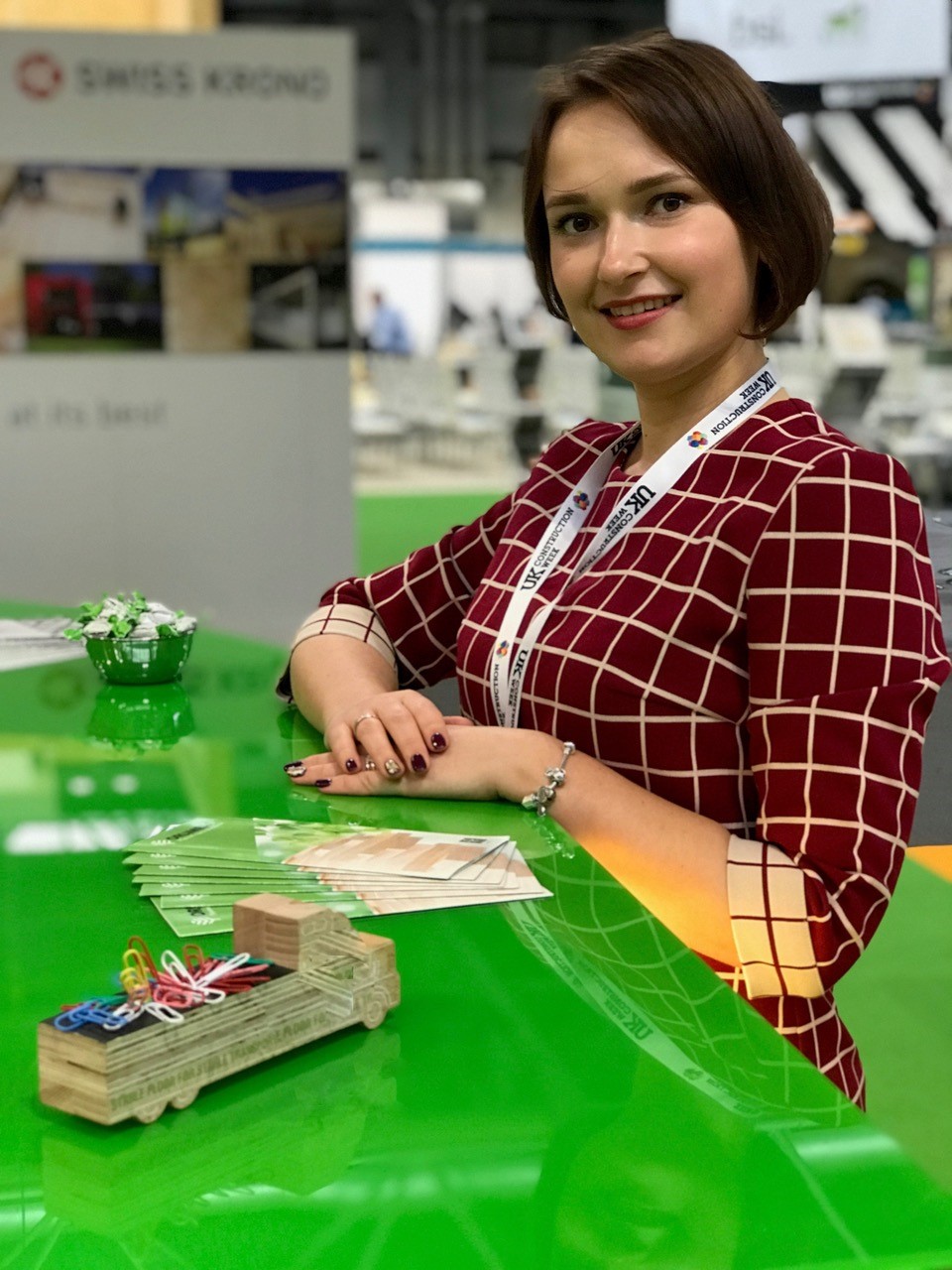 ALENA KISLAYA
Sales Manager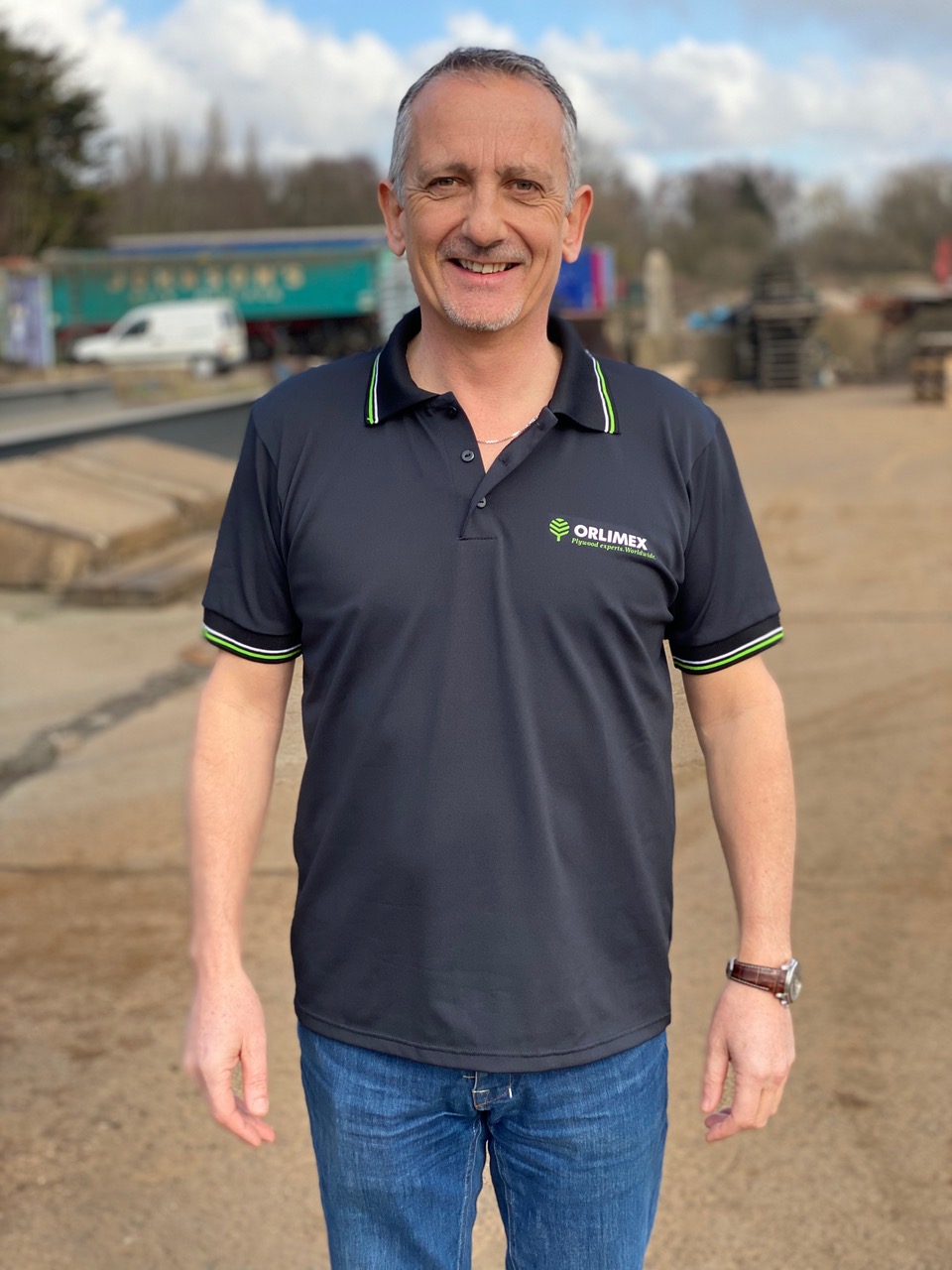 CHRIS HIRST
Sales Manager (composites)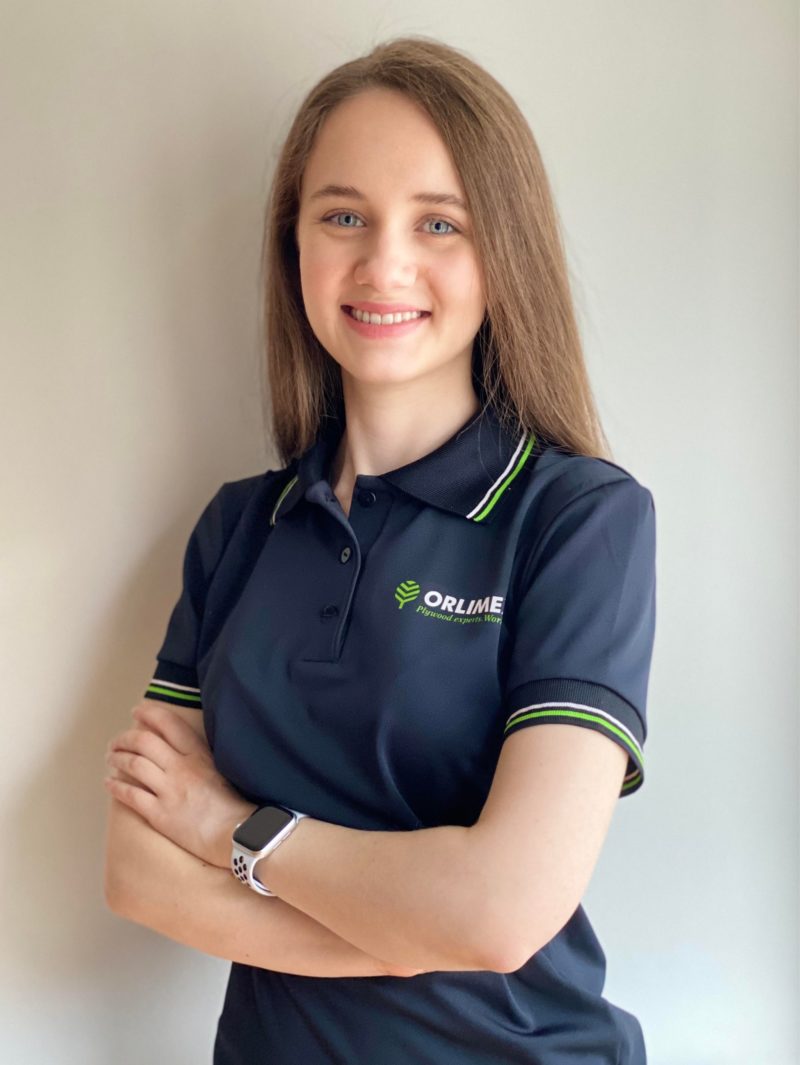 POLINA SAVINOVA
Project Manager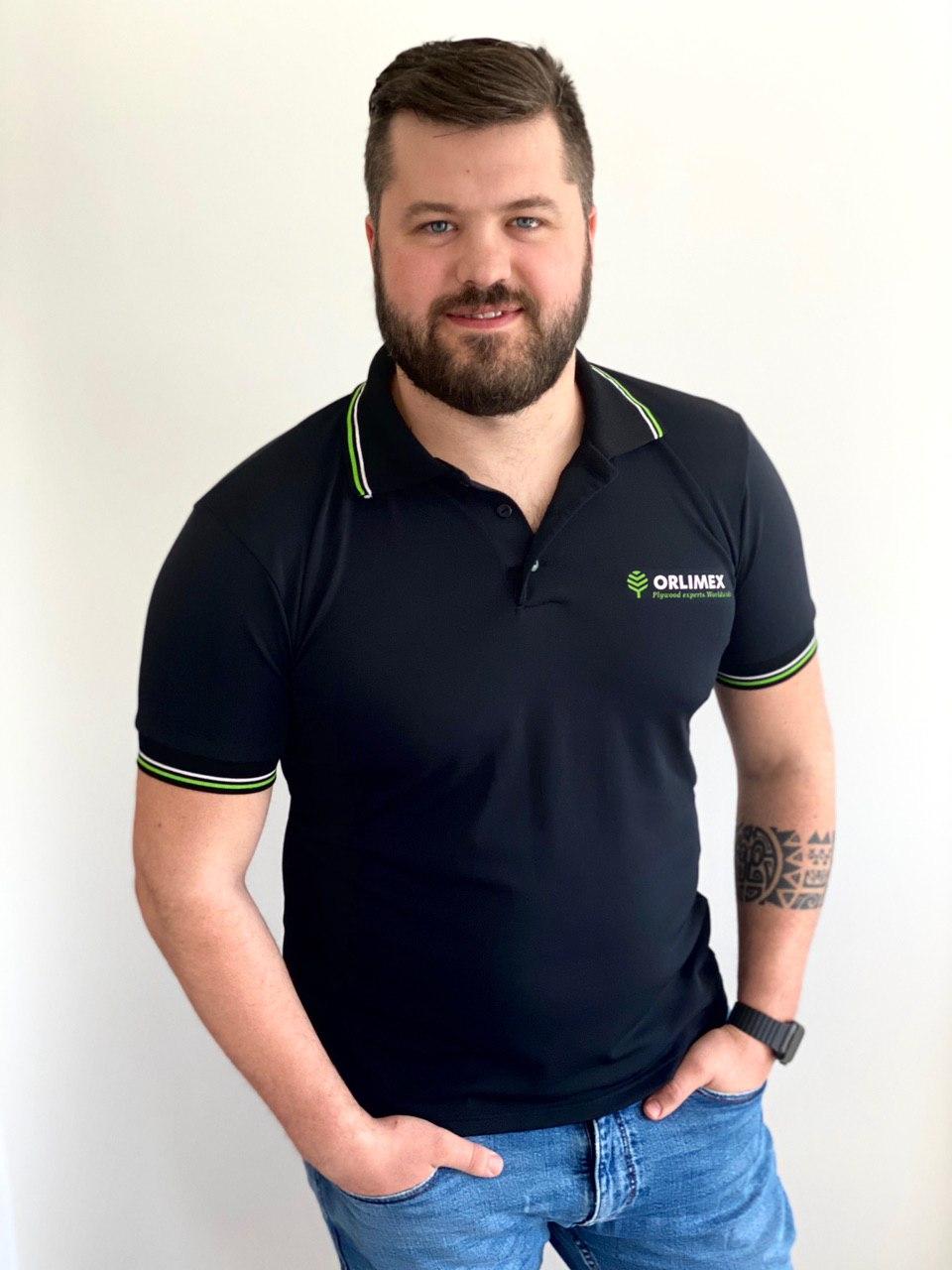 ALEKSEY JAZEVICS
Sales Manager
We are scattered across the globe and as a team have many interests, from free-diving to car racing, but staying entirely engaged in the plywood world, we are fully focused on providing our customers with the best products and services available.
OUR HISTORY
2016
First participation in UK Construction Week
2017
Diversifying into composite products we became the exclusive distributor for Galen in UK
Second participation in UK Construction Week
2012
Foundation of Orlimex UK with office in London and under British management.
First warehouses in Tilbury and Middlesbrough were opened.
We immediately became one of the main distributors of Sveza products to UK.
2013
FSC certificate was acquired and warehouse in Potto was opened
2014
Warehouse in Leeds was opened
2015
Warehouse in Scunthorpe was opened. Our first international director took over the reins and set a clear strategy for the company
2019
Second international director took over the company. Further steps were taken towards diversifying the portfolio of our plywood side of the business
2020
Introduction of OrliPly Art and OrliPly UVL to the market
WRITE TO US
We are open to all communications and co-operation!